Sync All of Your Devices
Your whole home works together from your TVs to your home automation to your security cameras, all of the equipment in your smart home will have a tie to your network.
Why Your Network is Important
Your equipment runs best when it's all connected within a network. It's not something you see, but it's vital to your home experience as a whole. Whether you're streaming high definition movies, gaming, or utilizing multiple smart devices, we'll make sure your network is operating at the highest level without slowing down your WiFi. We utilize the internet everywhere in your house from the upstairs closet to the downstairs office. Not only that, you have the option to automatically update all of your equipment simultaneously when the time arises.
WiFi Monitoring
Get a WiFi signal in every corner of your home, and receive reports on how well your network is performing to ensure you're getting the best speed possible.
Fast & Reliable Equipment
The network within your home guarantees all your devices and equipment are secure and optimized for speed to execute at peak performance no matter the occasion.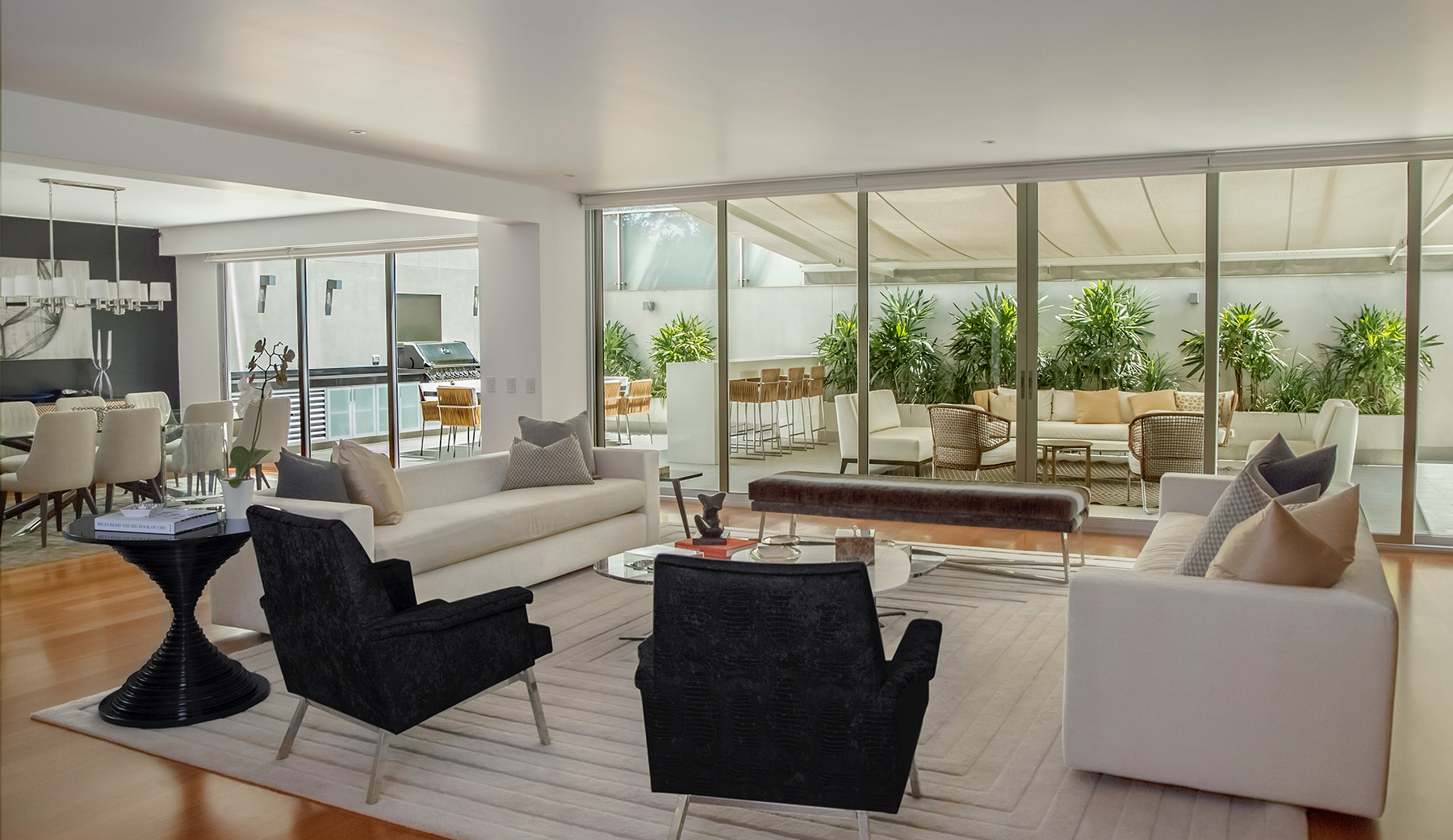 Powerful Connections for Easy Living