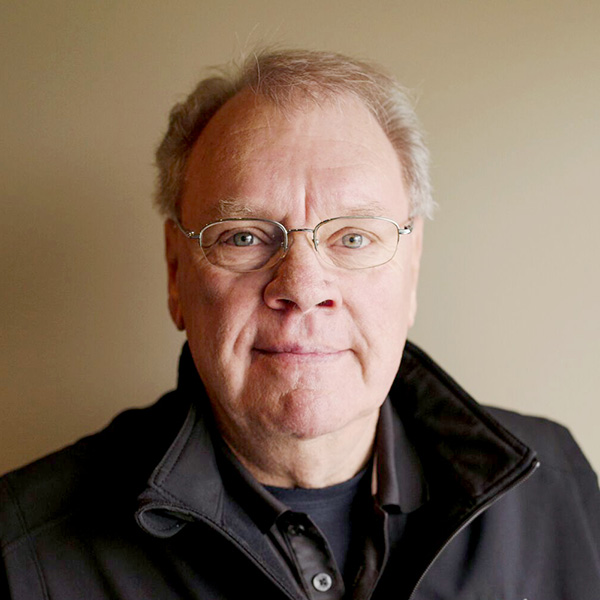 Rich Sellhorst
Founder
2006
Sellhorst is a local, family-owned and operated company specializing in home security, audio & video, and whole home automation. We are passionate about providing our customers the highest level of service and want them to enjoy their homes to the fullest. Sellhorst is integrated throughout the entire construction process and takes the complexity out of the equation to make the home building journey as seamless as possible. We pride ourselves on utilizing reliable, cutting-edge technology so our clients feel safe and comfortable in their smart homes.
Sellhorst has been providing home solutions since 2006. However, the history of the company stretches long before that, dating back to 1982 when Rich Sellhorst, president Steve Sellhorst's father, first began in the low voltage industry. This link between generations is the foundation that Sellhorst is rooted in, and propels the business to what it has evolved into today and in the future.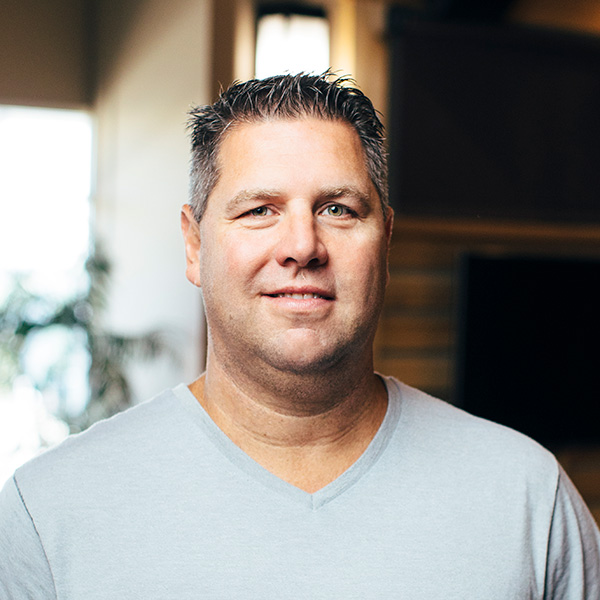 Steve Sellhorst
Owner 2006
Steve has been with Sellhorst since he took over the family business and maintains a family-centric environment for both Sellhorst and its clients. Steve brings vast experience and a new generation of ideas. He is invigorated by new technologies and enjoys working with each client to design fully customized plans to fit their unique lifestyles. His goal is to make their home building journey enjoyable and easy.
Our Team
Matt Knadle

Technician

2010

Dan Reuting

Sales

2019

Mike Sanfilippo

Technician

2014

Justin Rowe

Technician

2006

Kim Beiermann

Office Manager

2012

Zach Hurd

Project Manager

2014

Reid Norder

Technician

2020

Nick Mainelli

Technician

2022